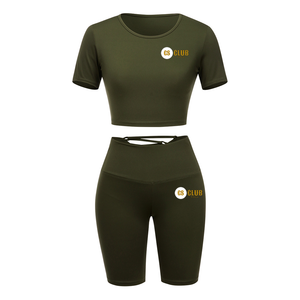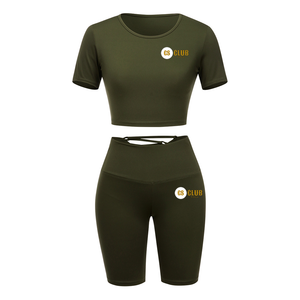 Military Beauty Set
THEGSCLUB Military Beauty Set
From cycling sessions to leisurely walks around the neighbourhood, the Flattering  Solid Color  High Rise Women's set is your go-to workout companion.


It Features:

1. The set includes crop top and pants;
2. Inner pocket holds your necessities;
3. High waist can cover the fat of your belly;
4. A nylon-spandex blend has a moisture-wicking effect.